Last year I was introduced to the amazing work of Brian Pendergrass, Russ Maxwell, Brent Groom and Eric Dixon in the form of the SRx Core the SharePoint Search Health Reports. This suite of reports was created to help evaluate, monitor and maintain on-premises SharePoint farms by providing DEEP feedback and analysis of the SharePoint Search Service Application. The core is a set of "tests" that you can run collectively or independently and in detail to determine the overall health of your SharePoint Search Service Application (SSA).
Running the Tests
Running the tests starts with initializing the reports. Run:
This will build a local cache and do some initialization of the object needed to run the reports.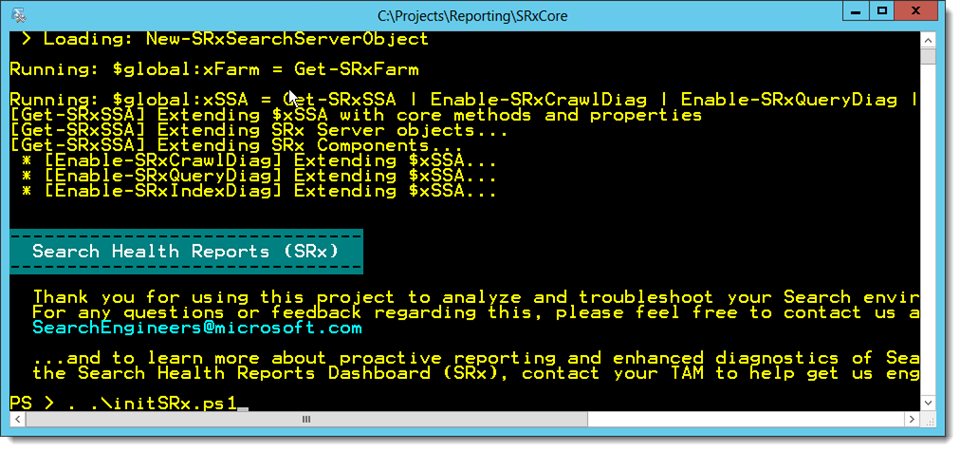 To see the rest of this article pop over to Search Explained and see how I turn these reports into Dashboards!