I love my Lumia 920. It has been the best phone I have ever owned. This has been a good week for my Lumia 920. I gave it a good cleaning to fix a fogged lens and this morning AT&T released the Cyan Update.
Cleaning House
About a year ago I began to notice that photos taken with the front lens on my Nokia 920 were not nearly as good as the rear lens. I mean I understand that the rear lens (the real lens) is a much better lens. This is one of my favorites taken in Kinsail, Ireland. (I still need to find an "I shot this with my phone" photo contest and enter this shot.)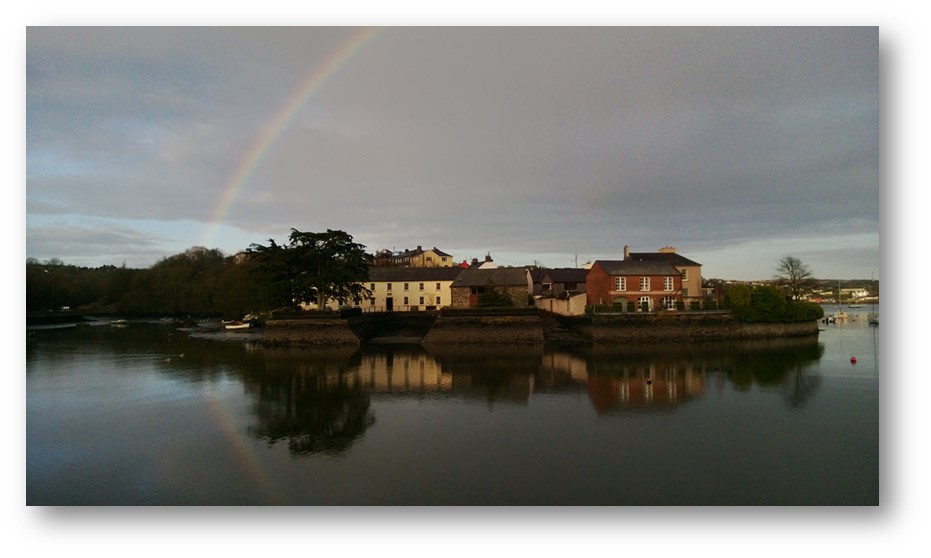 The problem was that my selfies looked fogged. Here is one I took in front of the gate at Guinness.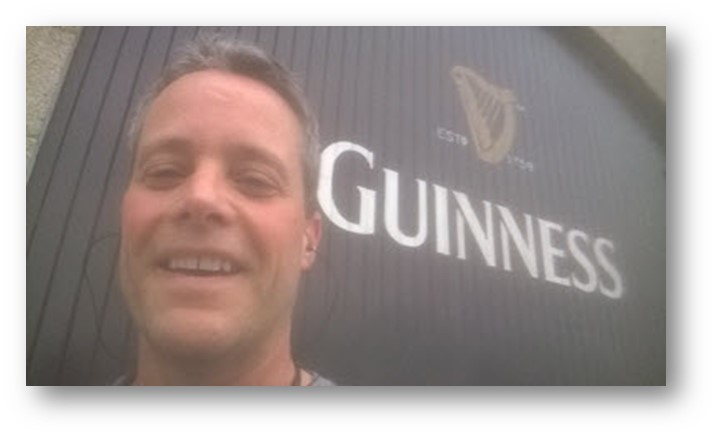 When I looked closely at my phone I could see that that front lens was fogged, dusty or just not clean inside. SO I decided to see how hard it would be to disassemble my phone. Turns out, it's really easy if you have a $7 screw driver the right size.
So, armed with my screwdrivers and a can of compressed air, I pulled out the front camera and gave it a good cleaning. Here are the before and after shots.
Before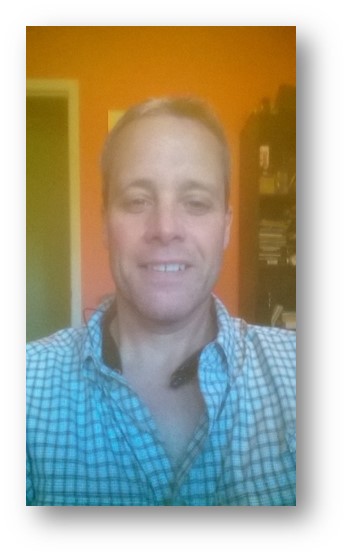 After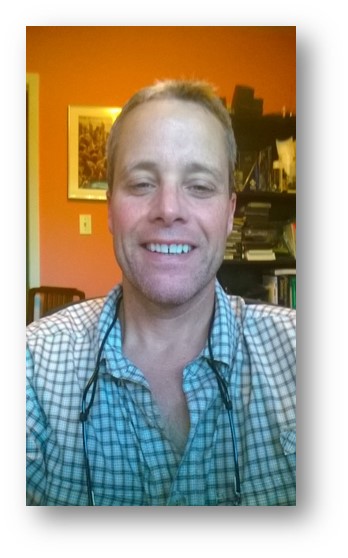 Cyan Update
AT&T has had the Cyan Update in testing for quite some time. I noticed this morning that my phone had an update available. This first update prepares the phone to receive the much anticipated Cyan Update for Nokia phones. Following the initial download and update, the process migrates all your data and checks for the Cyan Update. This first step took about 20 minutes.
A second update check indicated that Cyan was available for my phone. This update took a bit longer, more like 45-60 minutes.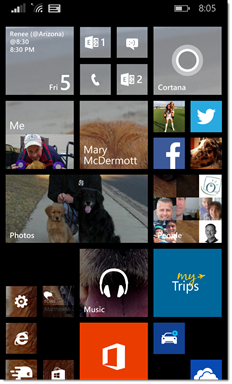 Hello Cortana! Can you find me an "I shot this with my phone" photo contest?