As I sit here, back at home, Ruby laying on me, I am still in awe of what the folks at Combined Knowledge accomplished with the SharePoint Evolution Roadshow. The plan was pretty straight forward, take a bunch of speakers on a 12 city tour and present 20 sessions a day in 4 tracks. The logistics and permutations are daunting. Sure, it would be easier if they used the same speakers in every city, but they didn't, only 5 of us committed to the entire tour. The rest of the speakers were on the tour for one or more days. Next, you had to get us from place to place. Did I mention that one of the places required a plane flight? I'll try to summarize a few of the high points in this amazing experience.
The Team
We could not have done it without the amazing crew from Combined Knowledge lead by Steve Smith and Zoe Watson. I honestly don't think there is a better events crew anywhere. They are deeply invested in the overall event experience. They stop to help anyone, attendee, speaker, sponsor or spouse. Everyone is equal and no problem is too minor if it will improve the conference. It is this attitude that brings me back, year after year. Sure, I could call out individuals, but this team functions so well together that any attendee would have had the same experience with each team member. They also cycled through the team so folks were fresh, those that started with us in Cardiff left us in Nottingham and were replaced in Manchester. They also had the chore of leaving the current venue mid-day to advance on to the next venue and begin preparations for the next day.
There were a lot of sponsors, but the two that I really want to thank are AvePoint and K2. As Platinum Sponsors, they sponsored the whole event and were present in every city. The sponsors engaged the attendees in every city with sessions about their products and provided prizes in every location. These companies do a great deal in the community and their support enabled Combined Knowledge to produce a truly amazing event, over and over. Other sponsors were there too and often local to the city or region, so they sponsored several locations. The sponsors had to setup and break down their booths, travel on their own and do it again and again, then be chipper all day long as they spent time with the attendees. As a speaker, I admire the amount of effort every sponsor put into the event.
We have to thank the attendees too. They came to the events, listened and participated in the sessions and brought enthusiasm for learning that made getting up every day a joy. Some attendees came to more than one city and for that we are all grateful. We planned for this as presenters, in my case I had 4 different sessions that I presented, so that neighboring cities did not overlap. In several cases attendees would grab me at the keynote and ask how the day's session was different than others. Personally, I LOVED this. It meant the attendee was invested in planning their day and maximizing their learning. Great Stuff! During his keynote, I think it was Dublin, Steve asked who had never been to a SharePoint event before. I was floored to see that more than 60% of the attendees raised their hands. This one question showed me that we had achieved something great. By bringing the show to different cities we could engage folks who had never attended a quality SharePoint event.
The Coach
Getting the speakers from place to place was part of the plan. Steve envisioned a Band Tour bus and delivered in a big way. The "Coach" was so much more than a tour bus. In fact it was the actual motor coach used by the likes of The Pretenders and The Stranglers for their UK tours. The coach had 3 lounges and 8 bunk beds on two levels. At most, we had about 16 people on board but usually it was only about 10 passengers. The thing I liked the most was that you never felt cramped or crowded, you could find a quiet place to work or nap. Most destinations were less than 3 hours apart. Arriving at the hotels between 11:30 pm and 1:30 am each night.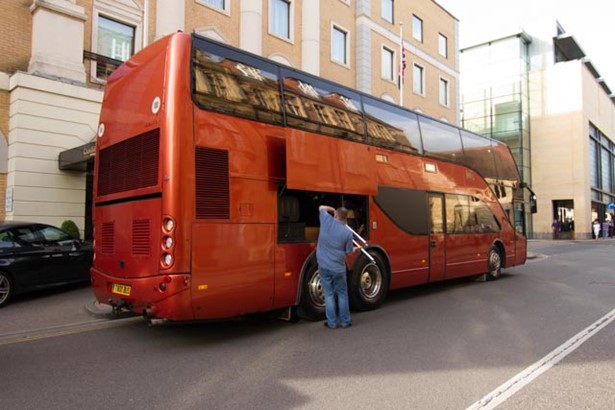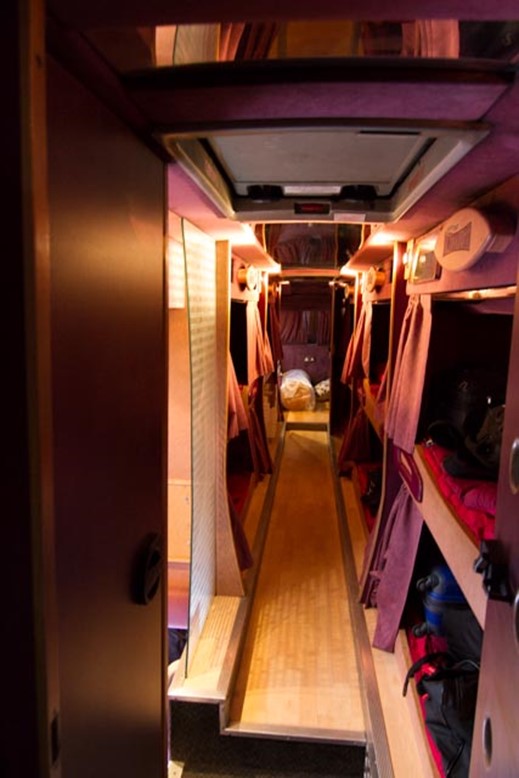 In general, the days went like this:
Wake up, breakfast and prep your session
Check out of the room
Sight-see, attend sessions, chill, depending on your session time
Pack up the coach
Dinner
Board the coach for the next city
Check in and get ready for the next day
The Speakers
What can I say? To be included in the cadre of speakers for an event like this is a great honor. Steve prides himself on selecting the best possible speakers for his events. The thing I'd like to highlight here is how we all worked together, without egos, to pack and load the coach, and deliver content. The first time we loaded the coach it took about 40 minutes. We got to the point where we could load and unload the entire coach in under 10 minutes, I think we all have a future as roadies. Once on board, the bar was open. This social time brought us all very close. We did break in new speakers by having them "man the bar" so they could learn how to pour a proper Gin and Tonic on a rolling and pitching bar, cutting limes and then having to deliver the un-spilled drinks to the upstairs lounge, all in good fun! I have to extend a very special thank you to Alec Pearce and his wife, Ellen, who hosted the crew for a barbeque in their Birmingham backyard. It was a wonderful evening of relaxing good times before we headed off again to Nottingham.

Side Trips
Year after year the SharePoint Evolution Conference is held in London, this year it was 12 cities across the UK and Ireland. In past visits, Mary Jane and I had a chance to see the city, or take a side trip to Ireland. This year we opted to visit the tour city when I did not have to be in session. This meant we had to plan our day to see what was most important to us. When I travel I try to run in the mornings to help me wake up and blow off the stress. This is also a great way to scout for places to return with Mary Jane. On this trip I decided to set a goal of running 100 kilometers (64 miles) and completed the goal on the last day in Dublin with the help of Ben Robb, Rob Pratt and Bill Ayers (and the remote support of #SPRunners).
Here are some highlights.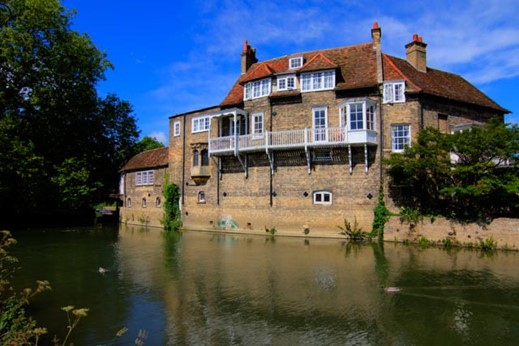 Walking around Cambridge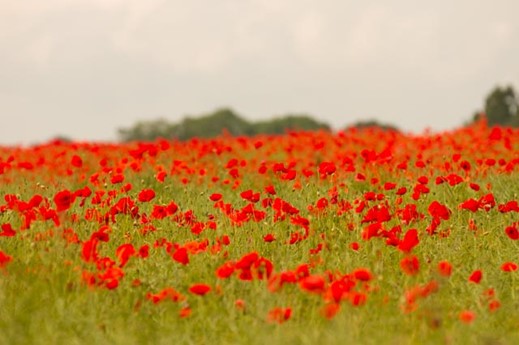 The poppies in bloom in Ullisthorpe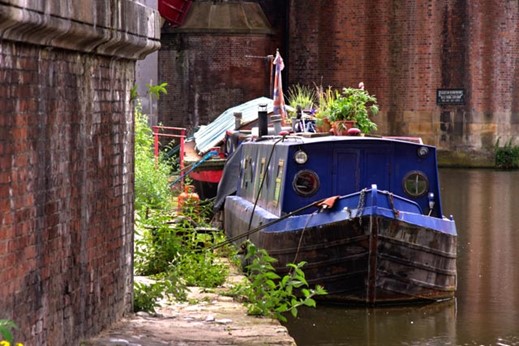 Canal boats in Manchester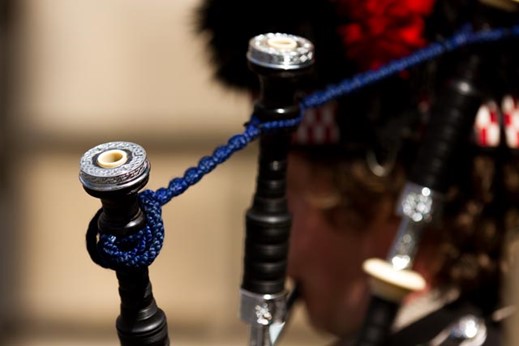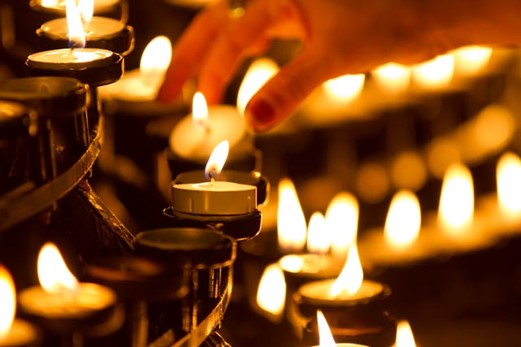 On the second weekend, we spent our time touring Edinburgh castle and churches.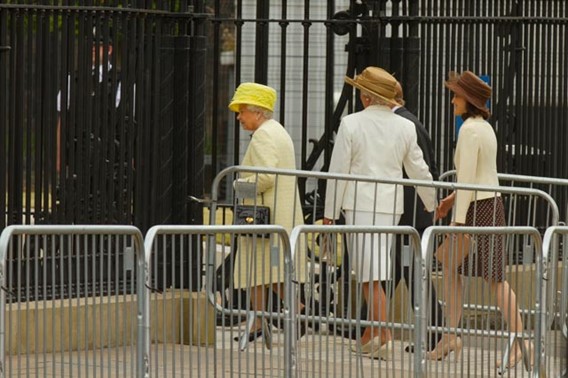 Monday we headed to Belfast, Northern Ireland. An unexpected sighting of the queen.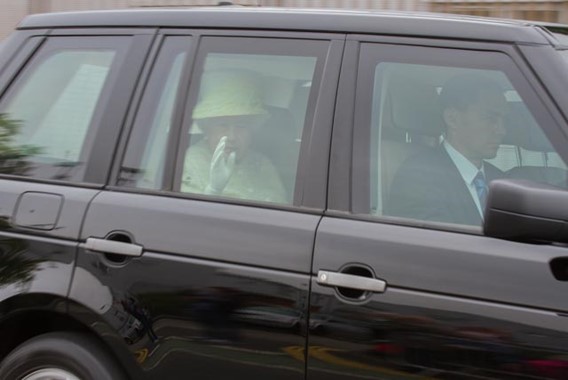 Including a royal wave.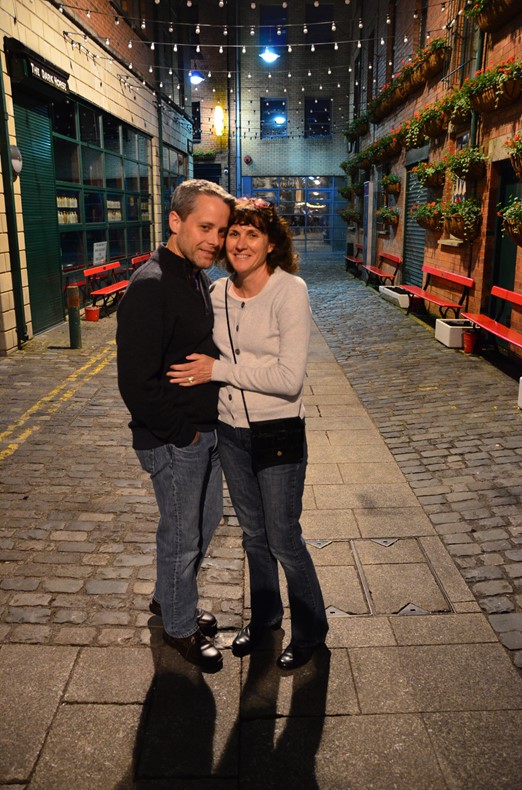 The best part of the event was having MJ with me to share in the fun and enjoy the company of my friends.
What's Next?
Would I do it again? In a heartbeat, without a second thought. (Though currently there are no plans to do it again.) What's next? Well, London will host the next SharePoint Evolution Conference April 20th-22nd, 2015.